THE FUTURE IS NOW:
Rethinking how you work
There has been a paradigm shift in how, and from where, we work as a result of COVID-19. In many ways COVID-19 has been a digital catalyst, bringing change that normally would have taken years to achieve. But how do you provide remote services and support in scenarios that normally would have required you to be on site? The answer is Remote Guidance.
Remote work is a term that companies and organizations in many cases have had to embrace. But while it's rather easy to say that desktop jobs should be performed from home instead of from the office, other functions such as production, maintenance and service have been harder to find ways around. Something which has resulted in temporary shutdowns, entailing huge costs for the affected companies.
No one holds the answer to when things will "go back to normal" - or even what that "normal" will be moving forward. But being able to, if necessary, shift several tasks to being carried out remotely is in some cases imperative to keep your business up and running, not to mention a huge competitive advantage.
A Nordic supplier of customized packaging systems had already before the pandemic launched a remote assistance offering, something which has now been a crucial capability to continue carrying out many service jobs despite the travel restrictions.
Not only have they been able to continue supporting their customers with service, they have even succeeded in installing one of their machines remotely - step by step guiding the customer remotely through the installation process. These remote guidance capabilities have enabled them to keep meeting their customers' demands and also create a competitive advantage! Read more examples on companies using remote guidance here.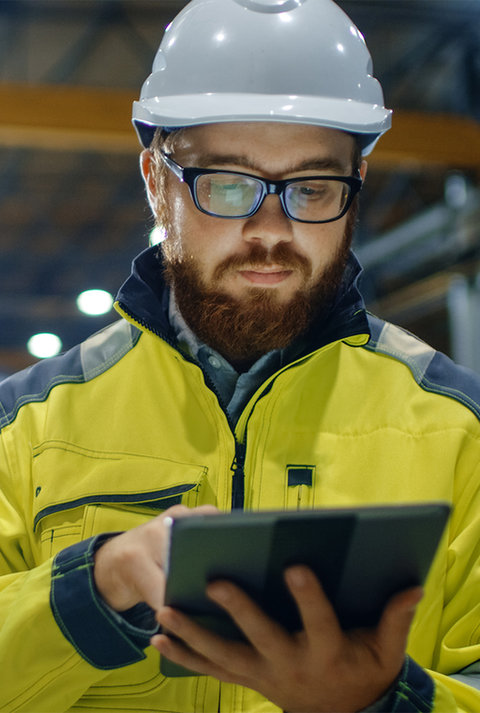 How does remote guidance work? Remote guidance is a video tool where you connect with the person you want using a smartphone, computer or smart glasses. When viewing the video feed, let's say for example a video feed of a control unit for a packaging line, the person who is not physically present can use different tools to help the person present to solve the problem. The person guiding can for example use a pointer to show where to zoom in, freeze the image to draw on it, and even project their own hand into the other person's video to use hand gestures to demonstrate for example which grip to use. Read more about how remote guidance works here.
At first glance it might seem like you can do all of the above through a standard video call. But remote guidance has proven benefits compared to a normal video call and a study conducted in 2018, where remote guidance was compared with a video call to solve a 3D problem, found the following benefits:
higher perceived efficiency
Make sure you are part of the future by giving your company the tools to succeed today and create a competitive edge for tomorrow. Apart from the instant benefits of improved problem resolution, remote guidance contributes to better time management and it also improves knowledge transfer between co-workers. Not to mention the positive environmental benefits of reduced travel! You can read more about the benefits remote guidance provides to different industries, as well as several real life examples, at XMReality's website.
Or, you can instantly try it yourself through the free version 'Connect' that XMReality offers. Fill in your name and email to create an account, download the app and then you are ready to go!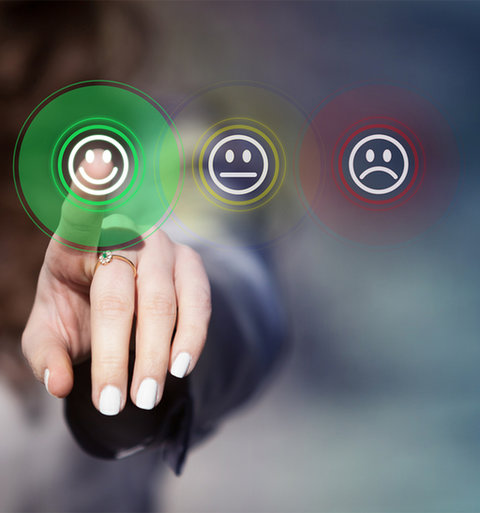 XMReality Remote GuidanceTM