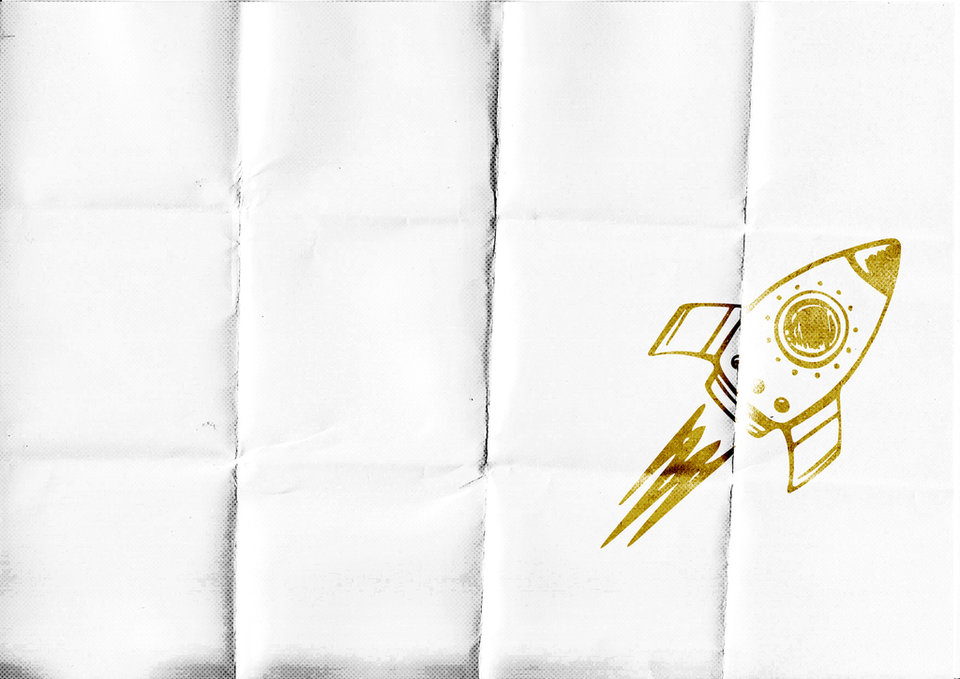 JaxJox
Founded:
2016
Funding to date:
$13m
Mission:
Connecting gym equipment. The UK fitness technology startup makes internet-connected free weights, including kettlebells and dumbells. Founded by Atul Shah and Stephen Owusu, JaxJox is also launching a connected home fitness studio that uses AI performance tracking software to provide analytics while weightlifting. It has received backing from Saracens rugby club owner and entrepreneur Nigel Wray, as well as other venture capital groups.
Dataloop
Founded:
2017
Funding to date:
$16m
Mission:
Labelling data to power effective AI. In a world riddled with poor-quality data, Dataloop's software-as-a-service platform uses a combination of machine learning and human input for training and labelling the data that underpins an organisation's AI. Its AI vision can be used from development to production, and can give real-time feedback to keep humans in the loop. Dataloop counts companies like Foresight Automotive, Descartes Labs and Transenterix among its customers.
Menlo Micro
Founded:
2016
Funding to date:
$77m
Mission:
Revolutionising microswitches. Using advances in material science, Menlo Micro has reduced the size of its switches to 50 microns by 50 microns – roughly the width of a human hair. This means it can pack more components onto hardware, promising significant reductions in weight, energy use, size and cost – and benefits for manufacturers across a host of industries. In 2016 the California-based firm was spun off from GE Ventures, the venture capital subsidiary of General Electric.
Airwallex
Founded:
2015
Funding to date:
$400m
Mission:
Simplifying global business payments. Airwallex builds cross-border financial infrastructure and applications that facilitate payments for businesses in more than 130 countries. Companies can set up a bank account overseas where their customers are based to speed up transactions and reduce foreign exchange fees. In 2019 it hit unicorn status after a $100m Series C round. It is backed by Chinese tech giant Tencent, Mastercard and Salesforce Ventures, among others.
MOV.AI
Founded:
2019
Funding to date:
$8m
Mission:
Building a framework for safe human-machine collaboration. The Portuguese startup's robot operating system is designed to make the development and implementation of collaborative robots easier, with users able to give feedback by describing a robot's behaviour through a graphical interface. Other features include autonomous navigation, obstacle avoidance and safety compliance. Customers using its operating system hail from automotive, hospitality, fashion and food.

AccelerComm
Founded:
2016
Funding to date:
£8.3m
Mission:
Supercharging 5G efficiency. The Southampton University, UK, spinout has developed a suite of software and hardware products that can be used by telecommunications providers to combat noise, interference and poor signal strength in wireless communications. Its channel coding IP can improve the performance of 5G and other wireless communication technologies, which will in turn provide a boost to technologies running on 5G networks, such as virtual reality, industrial IoT and autonomous vehicles.