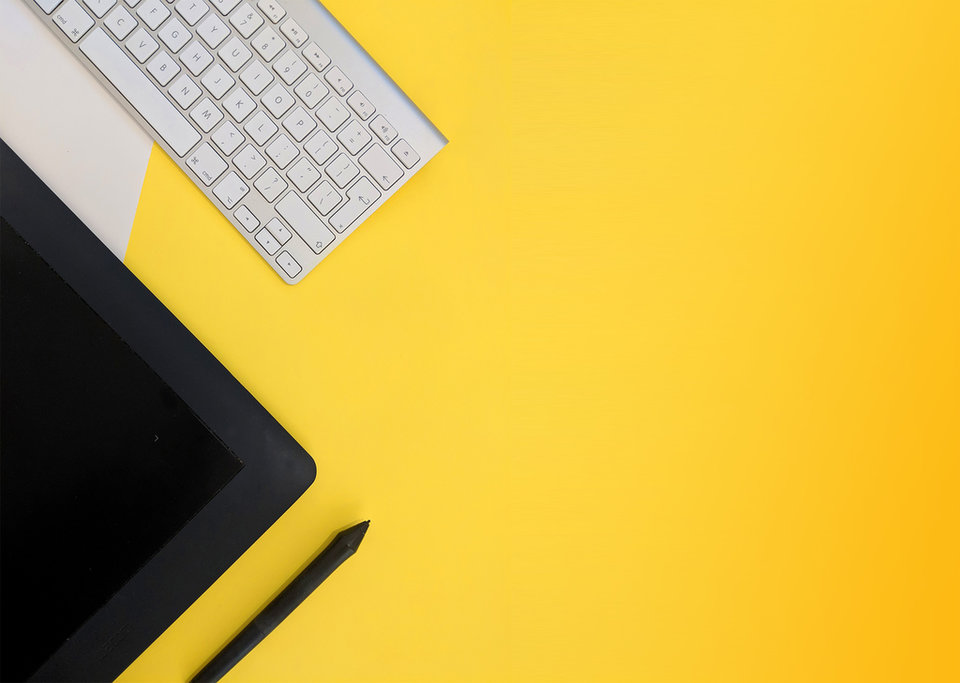 The Future Office: Designing a Workplace for the New Normal
A full return to the everyday nine-to-five is increasingly unlikely, putting new demands on offices, both physical and technological. Lucy Ingham hears from Nasim Köerting, head of design at The Office Group, and Cathrin Walczyk, head of design research at Universal Design Studio, about how the design of offices is changing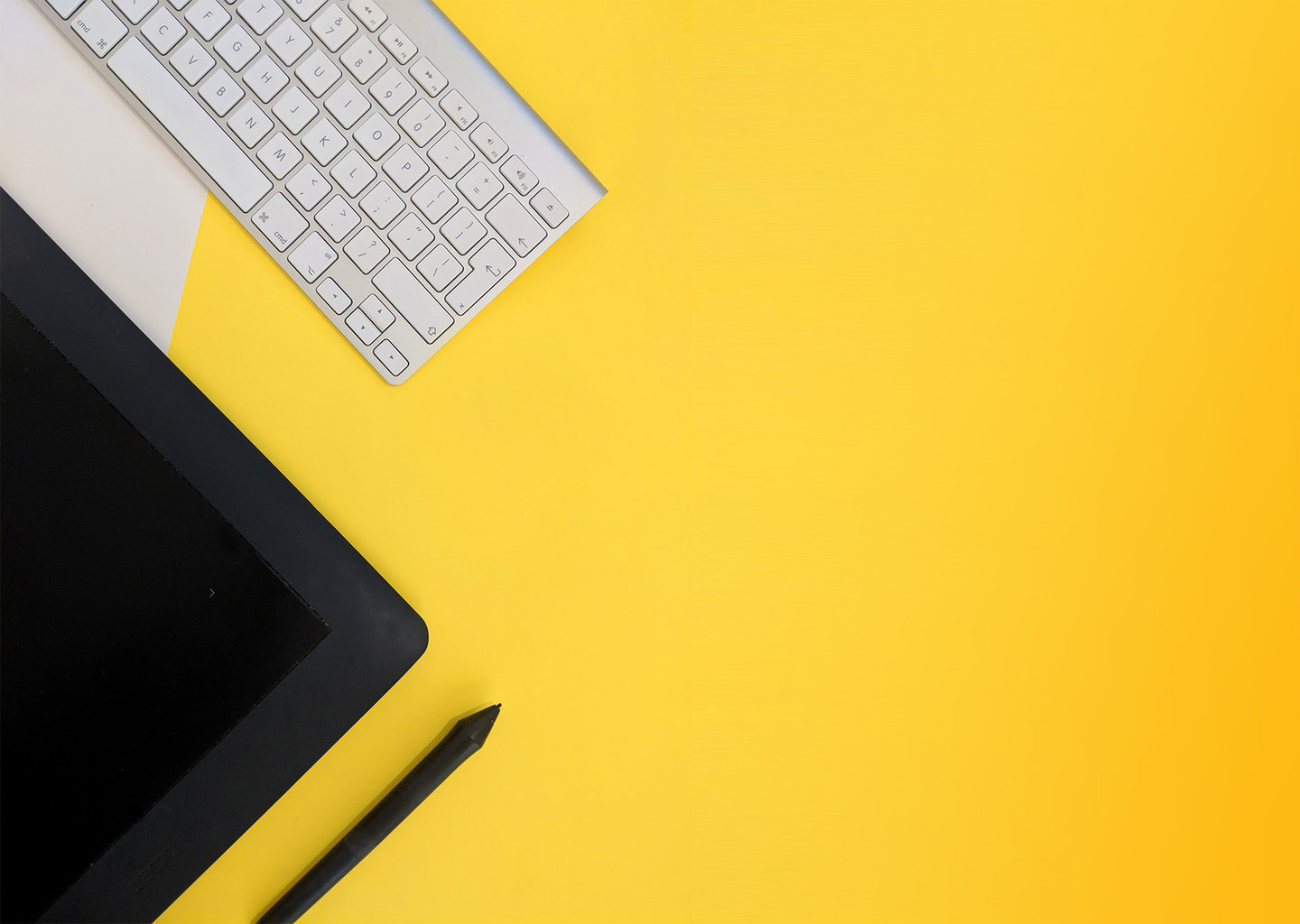 The future office isn't merely going to be a digital construct, but we are unlikely to ever fully return to the densely packed offices of the pre-Covid era either. According to growing numbers of employers, particularly in the technology industry, the future is hybrid – and the implications for office design are significant.
Designed to maintain the work-life balance provided by remote working while ensuring the networking and collaboration opportunities of in-office work, the hybrid model is gaining ground as the go-to option for many businesses once the pandemic has subsided.
This concept is by no means new, but it took the pandemic to drive a shift that would have otherwise happened gradually over some years. But with new working practices come new office needs, and here too Covid-19 has served as a catalyst for change.
"The world of work is changing in that the pandemic has accelerated changes that were already in play, that were already happening," says Nasim Köerting, head of design at design-led workspace developer The Office Group, speaking at a talk at London Design Festival.
"We knew we needed to move towards using technology. We knew that flexible work and working in a more flexible way is the way of the future. And I think that the pandemic has just pushed us towards that."
For Cathrin Walczyk, head of design research at architecture and interior design practice Universal Design Studio, this change is not just in practices, but in ideology around work.
"I think it's also brought to life that people want a different work-life balance, and that's also changing and that's a change that's been happening for a while now; that people feel they want to live a life where work is part of it," she says.
"But it's not this nine-to-five idea, it's more an integral part of who we are and what we do in this world."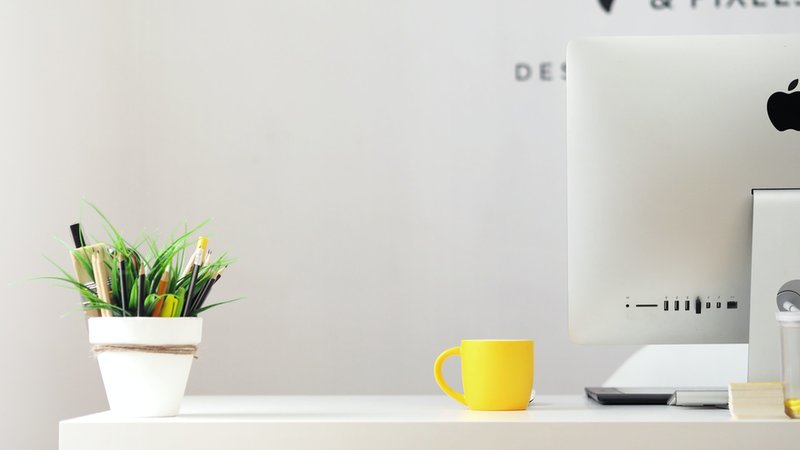 Designing the future office: The changing workplace
Inevitably, this change is impacting how office designers are thinking about – and being asked to design – the workplace.
"People want to be more flexible," says Köerting. "We're noticing a lot of our clients, they no longer want rows and rows of desks, for example, they want more interesting different ways of working, different ways of meeting."
Part of this is a greater focus on open-plan spaces, but Köerting also sees "a huge need for acoustics and privacy".
"The way we're meeting is completely different and shifted because of Zoom," she says.
"We're creating more spaces that are catering for that and catering for people not being face-to-face. It's something that we're considering all the time with design."
"The way we're meeting is completely different and shifted because of Zoom."
Walczyk argues that one of the key changes is the need for "more choices of spaces".
"Not everything needs to be just batteries of desks," she says.
"There must be spaces for collaboration. There must be spaces for quiet work and downtime. And I recently read a really nice expression from Sweden which is called wild strawberries spaces, which are a little secret, unassuming spaces where you can just hide away for a little bit."
This need for variation goes beyond simply providing spaces for different functions, however. For Walczyk it also presents the opportunity to reflect that the optimum working space for individual employees will differ depending on the time, day or season.
"Thinking about the rhythms of the day and of the week, you might want different spaces in the morning, than in the evening and, and throughout the year as well, even, so that we're always interested in responding to this," she says.
Bringing the home into the office
While some employees are eager to return to the office, for many the comforts of home make a return to the workplace deeply unappealing. And with this in mind, Köerting argues that companies need to make offices feel more homely in order to make them relaxing and supportive environments to work in.
"People want to be in really lovely spaces. We've been working from home for so long; we've been in relaxed environments," she says.
"People love working from home, they also don't like working at home, but we are now competing with home in the sense that our workspaces need to be as comfortable, as lovely, as warm to be in."
Walczyk sees this as being particularly important when it comes to training and building skills – something that often requires the collaborative environment that the office provides.
"I think we learn best in spaces that we feel good in, so if the spaces that we spend our time in make us feel calm, relaxed and comfortable, but also we have a degree of trust," she explains.

"We are now competing with home in the sense that our workspaces need to be as comfortable, as lovely, as warm to be in."
"And I think all these things can be achieved with good design. If you think about acoustics, lighting, planting – all these aspects play a part in how you feel in a space. And that can be really beneficial to how someone learns and is open to learning, but also to sharing skills."
Well-designed offices that provide different spaces that support varying working needs can also have powerful psychological impacts on employees – a particularly vital element at a time when many are grappling with mental health issues as a result of the pandemic, lockdown and the struggling economy.
"I think there's something really nice about making an effort and looking your best self and that sets you up psychologically in a different way," says Walczyk.
"And design does that for you. Well-designed spaces, they make you feel elated and ready to tackle what's ahead."
With this in mind, while for some the office environment needs to provide space for those looking to feel relaxed while they work, there is also a need for areas that set a more formal atmosphere.
"That also comes down to the type of furniture you're using," says Walcyck.
"Are you sitting around a table and the chairs are hard? Or is it a lounge setting where you're sitting a bit lower down and having these more informal meetings with people where you're actually sitting back? That makes a huge difference. And we always try to create a good mix of all of these settings.
"So you might need a slightly more formal one for a different type of conversation. And then you want this more open and relaxed environments for more casual connections."