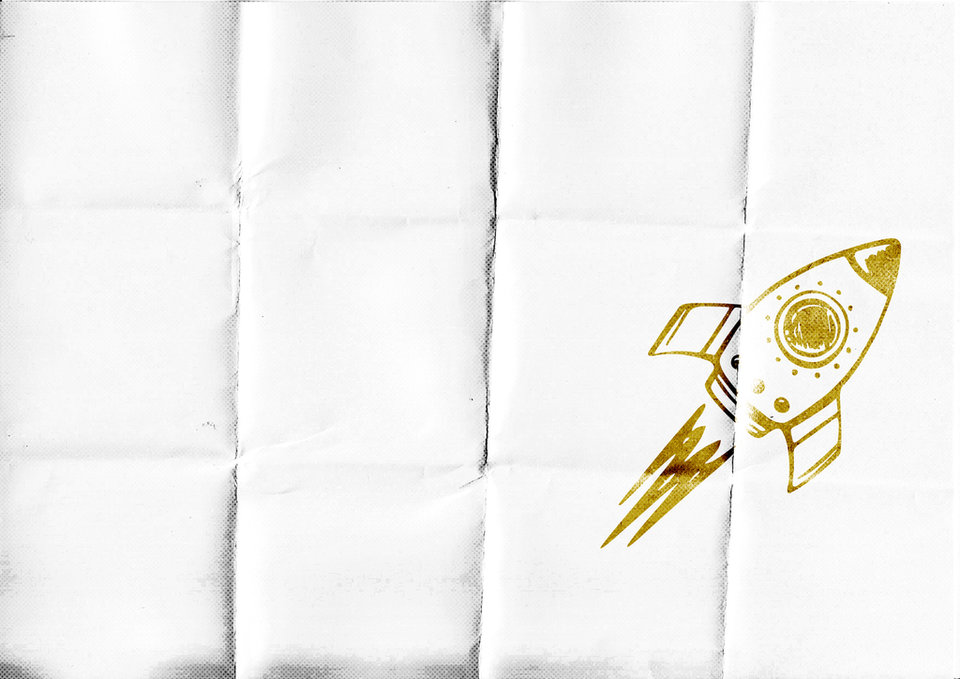 7bridges
Founded:
2016
Funding to date:
$3.4m
Mission:
Transforming and democratising logistics. The smart logistics startup uses artificial intelligence instead of "outdated", rules-based logistic processes. Its automated platform can adapt and change depending on the use case, making it applicable to any industry, from medtech to retail. Founded by long-time friends Philip Ashton and Matei Beremski, both formerly at IBM, 7bridges claims to offer savings of up to 50% on logistics costs compared to traditional methods.


IntSights
Founded:
2015
Funding to date:
$71m
Mission:
Detecting and neutralising cyberattacks outside the wire. IntSights' platform provides external threat intelligence to spot and respond to cyber threats before they breach a company's security perimeter. Founded by veterans of elite Israeli intelligence units, the startup counts Wipro Ventures and Blumberg Capital among its backers. Intsights provides a range of service from dark web monitoring to phishing protection.
Tandem
Founded:
2015
Funding to date:
£6.8m
Mission:
Building a global language learning community. Tandem, a language exchange app, pairs millions of language-learners up with others around the world so that they can learn a new language whilst teaching their native one via intuitive video and text chat. The app currently it has more than 10 million users as part of the community, which means more than 300 languages are covered.
Panion
Founded:
2018
Funding to date:
€350,000
Mission:
Bringing together like-minded individuals. Panion's community-building platform uses machine learning to connect humans and support social wellness. At a time when employees are socially isolated during the pandemic, Panion helps people to continue networking using the startup's customised keyword search data. Panion works with corporates, organisations, educational establishments and individual users.
ten80
Founded:
2019
Funding to date:
£500,000
Mission:
Creating an on-demand workforce of IT contractors. Ten80 matches companies with 47,000 verified contractors, using algorithms to connect companies with the person best suited to their needs. With a global workforce working remotely, ten80 also gives businesses the ability to take advantage of international market rates, while contractors have greater flexibility to choose their own hours, projects and companies to work for.
Wasabi Technologies
Founded:
2015
Funding to date:
$110m
Mission:
Simplifying data storage. Wasabi Technologies is taking on the cloud storage giants, claiming to offer lower prices than its competitors. Its "one-size-fit- all" product, Wasabi Hot Cloud Storage, launched in 2017 and lets companies store an "infinite" amount of data. The Boston, Massachusetts-headquartered startup uses immutable software to protect data from accidental or malicious loss.