No Going Back: Will the UK Tech Sector Weather the Covid-19 Storm?
Until recently, the UK tech sector had been enjoying an impressive run of success, with world-leading growth and record investments. But the coronavirus has brought dark clouds for the industry. Ellen Daniel speaks to Tech London Advocates founder Russ Shaw to find out how it can cope, and what lies ahead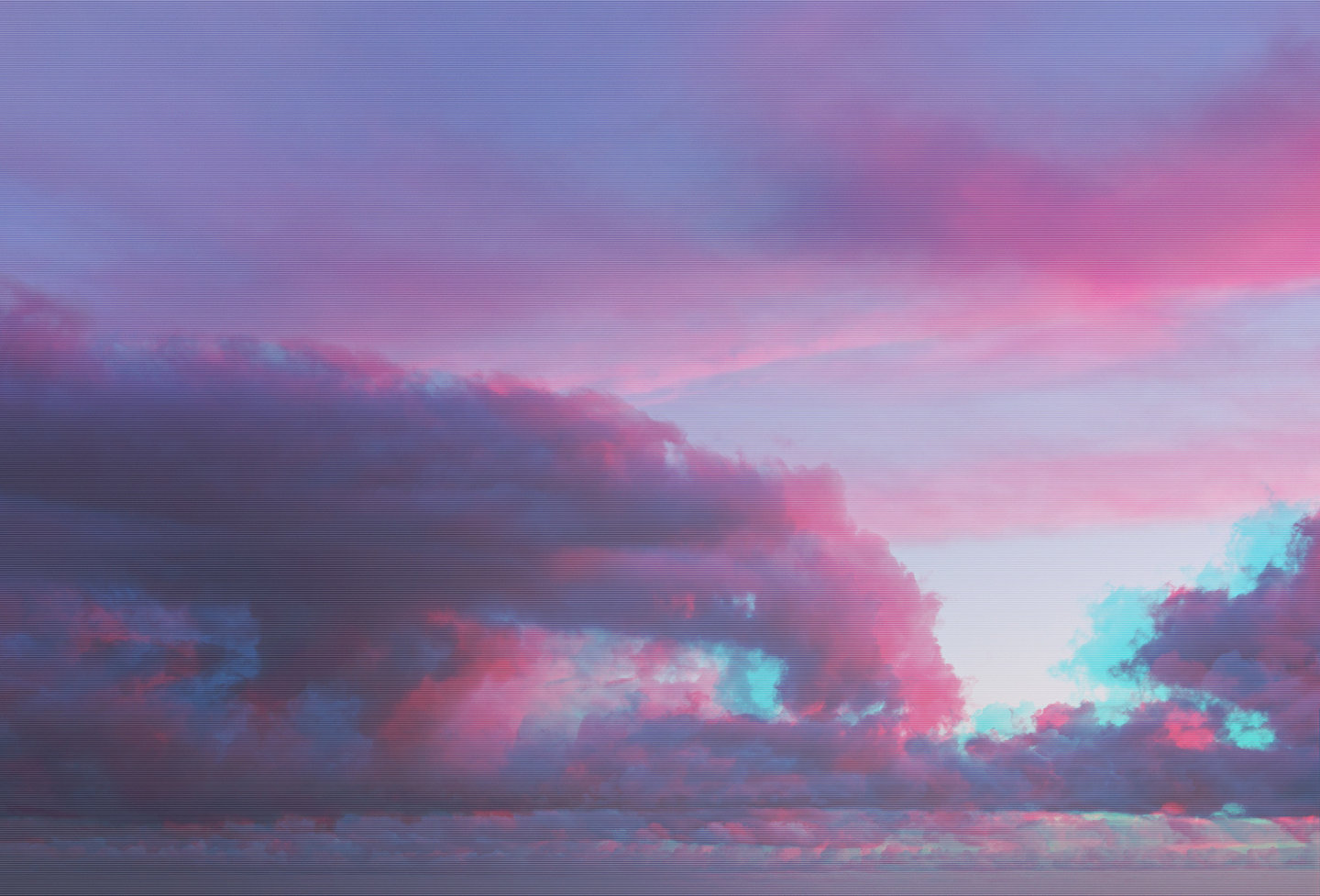 Up until the beginning of this year, the future looked bright for UK tech.
2019 was a record year for the UK technology industry, with the UK securing a third of all tech investments in Europe, beating China and the US in terms of growth, and receiving record investments of $13.2bn.
However, like every industry, the tech industry has undoubtedly felt the effects of the Covid-19 pandemic, be it through supply chain issues; investors exercising more caution; the cancellation of international events or organisations adjusting to new ways of working.
In light of this, the question of whether the UK tech sector will continue to enjoy the growth experienced over the last few years does not currently have a clear answer.
Digital Dunkirk fails to mask uncertain future
Last Month, Prime Minister Boris Johnson, in what has been referred to as a "digital Dunkirk", called on over 30 organisations spanning the science and technology sectors to offer their services to help contain and overcome the pandemic.
Many have taken up the challenge. For example, UK-based startup Mologic has been granted £1m from the UK government to develop Covid-19 diagnostics, Oxford Optronix developed an oxygen monitor over the course of five days, and Benevolent AI is using artificial intelligence to assess whether existing drugs could be used to treat Covid-19.
However, although numerous UK tech organisations have been quick to lend a hand during these turbulent times, many are worried about their own futures.
According to a survey carried out by Tech London Advocates, 53% of respondents said that 'survival' best characterises their business plan over the next three months, with almost a third expecting 'stagnation.'
63% said that cash flow and a fall in demand were the greatest challenges their business was facing, with respondents also naming investors delaying or pausing funds and operational issues as significant obstacles.
Keeping the startup pipeline flowing amid Covid-19
Tech London Advocates is a private sector-led network comprising of more than 9,000 tech leaders, entrepreneurs and experts in London.
Founder Russ Shaw, who has previously worked for Virgin Media, O2 and Skype, has first-hand experience of the UK's changing tech sector.
"I think it's been hugely impacted by the virus, the whole situation. There's probably not a place on earth that hasn't been impacted by it. So what we're seeing is many of these startups and scaleups have gone into survival mode. They're trying to manage their cash flow and preserve as much cash as possible and they're working closely with their investors," Shaw tells Verdict.
"Some will not make it. Whenever you have a serious external impact like this, hopefully the strong and well-funded will survive but some that are in those early infancy stages may not make it."
The UK has a healthy startup pipeline, but without support, the UK risks losing a generation of up-and-coming businesses unable to survive the current situation.
Chancellor Rishi Sunak recently announced a £330bn stimulus package designed to support businesses during this unprecedented time.
However, some have questioned whether the package adequately supports early-stage startups. The Coalition for a Digital Economy has said that the Government's current responses "aren't targeted enough to help startups". The organisation is therefore calling for more targeted support.
"Many of these startups and scaleups have gone into survival mode."
Shaw agrees that support specifically tailored to early-stage startups is needed.
"We know that the startup ecosystem is getting hit hard. The chancellor's been putting out some really good policies and recommendations. But some of that won't necessarily benefit the startup ecosystem," he says.
"For example the Guaranteed Loan Programme: startups won't be able to qualify for that, because they're loss-making, many of them are being asked to make personal guarantees, and they won't be able to do that."
Startups also often do not pay business rates, meaning they will not be affected by rates relief.
Shaw and his colleagues are attempting to tackle the issue by lobbying the government for more startup-friendly support.
"We've been talking with other organisations like Codec and Capital Enterprise, to try and go back to government to say we need a fund that really supports these startups who wouldn't necessarily qualify or be able to apply to the loan programme," he says.
"Maybe we can also expedite R&D tax credit payment, so that these companies are getting some funding in there. The French have just announced that they're going to do something like that."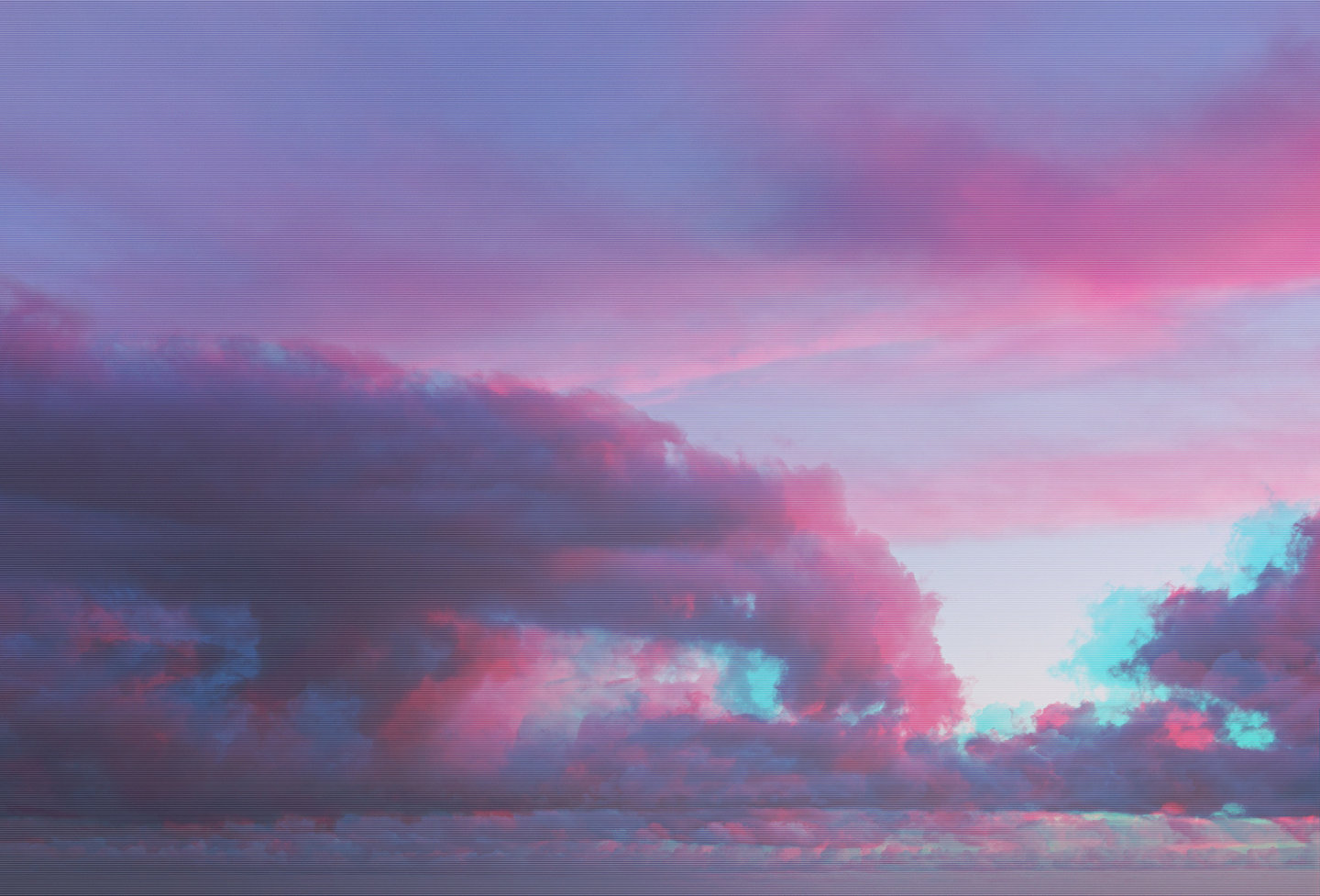 Funding outlook: "An aberration in the numbers"
Tech London Advocates is also working to ensure that businesses are aware of the support available to them. Recently, it established the TLA Resource Hub for the tech community.
The online portal will consist of weekly TLA 'clinics' for Advocates (held over Zoom), as well as a podcast offering expertise to tech companies and a curated selection of articles and information designed to keep organisations informed about the ever-changing situation.
"People are trying to understand: what is government pushing out? What is sitting behind these policy announcements? They're trying to learn what others are doing," says Shaw.
"There's a lot of good advice being given out there, but there's a lot of not so good advice being given out there. So I think we're trying to get people lined up with people who are good, reliable contacts, who have some experience dealing in crisis situations, especially when they have an immediate struggle with liquidity. So that's what we're trying to do."
As a third of the world's population goes under total or partial lockdown, economic fallout is inevitable, and the UK tech industry is not immune to that. The OECD has reduced its global growth forecast by half a percent, but has said this could drop to 1.5%, and Shaw believes that the near future could see a hesitancy to invest in UK tech.
"There's a lot of good advice being given out there, but there's a lot of not so good advice being given out there."
"I think in the near term, the investment numbers and the funding numbers won't be as robust as we've seen, particularly last year and previous years," he says.
"I think there's going to be a pause and we just have to expect and anticipate that people are just sitting back because anytime you're in a period of heavy uncertainty, investors in particular will sit tight."
On this issue, he argues, not all UK tech companies will be in the same boat.
"The tech unicorns will continue to do well. It will be the earlier stage businesses that will really struggle here," he says. "If you look at the numbers in aggregate, we'll probably be down on 2019. I think it depends on when we sense a rebound will come. For the first half of the year, the numbers will not look good at all.
"If there's optimism that we're getting through this, and we're flattening curves, and we're going to get through this crisis, there will be pent-up demand and then I think the money will start flooding back in and will flood back in pretty quickly. One to make up for lost ground and two we'll get a lot of M&A activity going on because companies will be cheap in value.
"The value of sterling versus the dollar has certainly declined, and that makes company valuations of public and private companies more attractive. So this year is just going to be an aberration in the numbers and it just depends on when the actual situation improves."
Pivoting business models
Shaw believes that, in the short term, many businesses are prioritising survival, but must also consider how they adapt their business model to a new way of working.
"I think many of the companies in the tech space will do well, it's more the emergency situation around survival," he says.
"How do they get the funding to keep themselves going for the next few months? Do they need to pivot their business model in a certain direction to get them through the next say, six months?
"Do they need to also shout out more? There's a whole bunch of startups that are giving services and products for free."
The sector has fared particularly well over the past few years, with figures from the Department for Digital, Culture, Media & Sport showing that in 2018, the UK tech sector grew six times faster than the economy as a whole, but whether this boom in investment will continue amidst economic uncertainty remains to be seen.
"I think many of the companies in the tech space will do well, it's more the emergency situation around survival."
However, as well as obvious opportunities for companies specialising in remote working software and e-commerce, the Covid-19 pandemic has brought with it other opportunities for UK startups.
The UK's fintech sector, which was already considered one of the strongest in the world, could be accelerated by the pandemic, as lockdown measures make visiting physical banks increasingly difficult. According to financial consultancy deVere Group, use of its fintech apps in Europe recently rose by 72%.
According to the 2020 Tech Nation Report, UK healthtech investment has doubled since 2017, reaching £1.7bn in 2019.
"Some of the sectors in tech I think are going to really shine in this situation. Take health tech, for example, companies like Mologic, Benevolent AI, Babylon Health and others," says Shaw.
"Fintech businesses are going to have an opportunity to stand up and shine. I've heard a report that cash usage is down by 50%. So Fintech businesses in the digital payment space and the whole ecosystem around that are going to do well. I think retail tech businesses will step up and do well, cyber businesses will."
"We're not going back to the way we worked before"
In the long-term, as remote working and the robust telecommunications infrastructure it requires become more commonplace; customer experience becomes more tech-centric and e-commerce grows, this may in fact lead to innovation rather than stagnation in the UK sector.
Shaw believes that all industries, not just tech, will need to adapt to new ways of working.
"We're not going back to the way we worked before. Now, some people will certainly go back to their offices and places of work, but I think companies will have realised that this way of working can work," he says.
"They've been introduced to Zoom. I had a call with somebody yesterday who said they were on a call with some commissioners at the EU and they were using Microsoft Teams, and they were just blown away by the quality of the experience. And so we're learning that there's a new way of working.
"So I think this is going to fundamentally change the patterns of work, the use of working spaces; we're not going back. It will put more pressure on issues like connectivity and infrastructure and getting to 5G more quickly.
"I think it's another example of how our lives are going to be changed by this pandemic, and we won't go back."