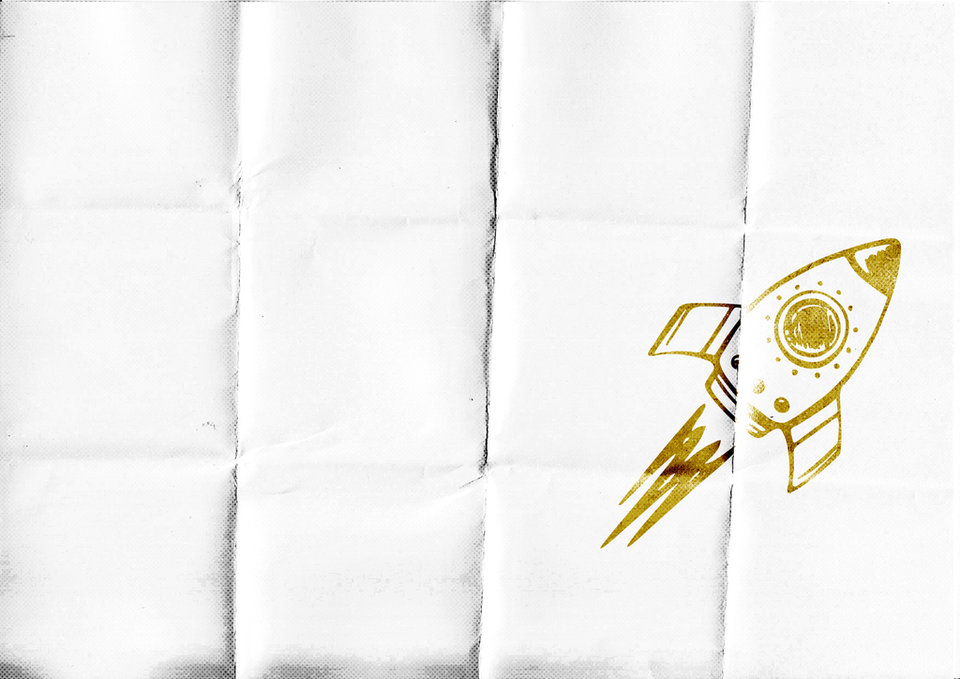 Xcademy
Founded:
2019
Funding to date:
£440,000
Mission:
Coaching the next generation of social media stars. Xcademy's online portal offers education and advice to those looking to pursue a career as a YouTuber, TikTok star or Fortnite champion. Given that surveys show kids today would rather be a YouTube star than an astronaut, there is clearly a market for a subscription-based education portal that gives direct coaching from today's influencers.
StaffCircle
Founded:
2018
Funding to date:
£1m
Mission:
Centralising workplace HR and culture platforms. StaffCircle wants companies to bring HR admin tasks, such as booking holiday and sick days, into the same system as for employee appraisals and key performance indicators. During the coronavirus pandemic, it's aiming to help business continuity for employees in lockdown by making its platform free for 12 weeks.
Beyond Identity
Founded:
2020
Funding to date:
$30M
Mission:
Eliminating passwords for good. Passwords have long been a weak link in computer security, but we can't do without them. Beyond Identity has created single sign in technology by applying the principle of 'chains of trust' all the way to the end user. It's a tall order, but the US firm counts World Wide Web innovator Jim Clark and broadband pioneer Tom 'TJ' Jermoluk as its founders.
Yapily
Founded:
2017
Funding to date:
$13m
Mission:
Giving businesses control over their own financial data. The London-based fintech has created an API that organisations can use to power open banking applications. Its invisible infrastructure enables companies to build more personalised experiences and greater security around who can access their data. It counts venture capital firm Lakestar – an early investor in Skype, Facebook and Revolut – among its financial backers.
Clario
Founded:
2019
Funding to date:
£15m
Protecting consumers' digital lives. The London-based cybersecurity startup has created an app that protects users' data, network, device, identity, browsing and money. Clario boasts 600 trained tech professionals available 24/7 to provide human support that can often be lacking in the age of the chat bot. The app launches this summer.
Deliverect
Founded:
2018
Funding to date:
€19.9m
Connecting restaurant payment systems with third-party ordering platforms. Instead of restaurants doing the heavy lifting and linking their in-house point of sale with food delivery giants such as Uber Eats, Glovo, Deliveroo and Just Eat, Deliverect brings the whole process into one dashboard. The software-as-a-service startup is backed by London-based Omers Ventures.