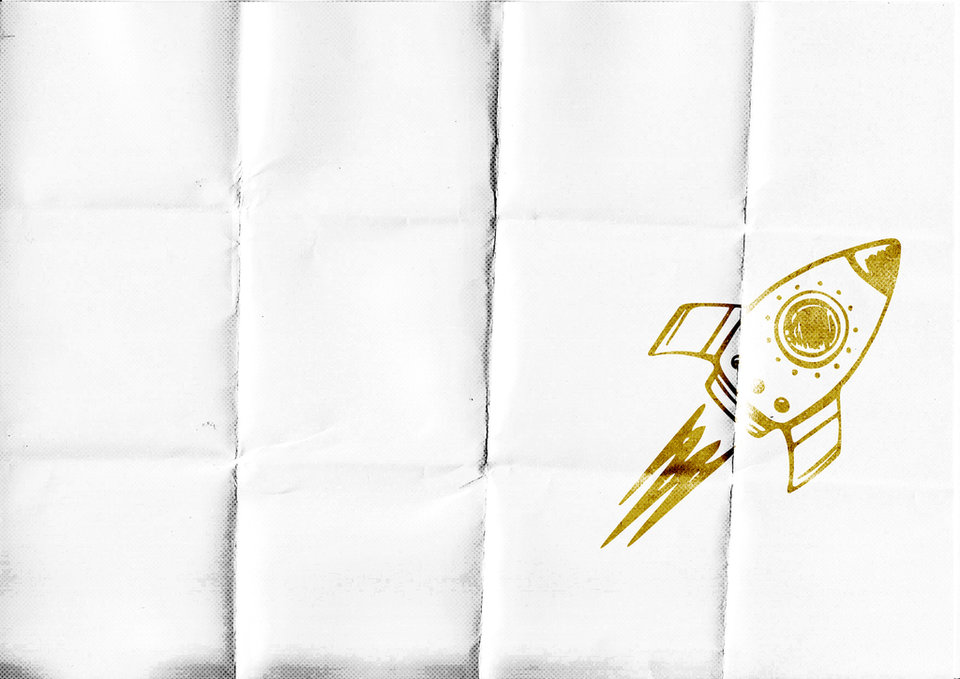 Guardum
Founded:
2016
Funding to date:
£1m
Mission:
Automating data subject access requests. Using pattern matching techniques, the London-based firm finds personal and sensitive information in unstructured data for data protection purposes. It queries its proprietary global names database to find the "known unknown" in terms of names, which the company says reduces manual processing of DSARs by up to 93%.
Synctuition
Founded:
2016
Funding to date:
Self-funded
Mission:
Using entertainment to promote mental wellbeing. The Estonian startup wants more people to spend just 2% of their day focusing on their mental health. To this end, Synctuition has created an app that uses binaural beats, 3D sounds recorded in 2,000 locations and other audio technologies to create a library of "mind movies". According to COO Michael Burich, these sounds create an "immersive dreamscape" to help people spend more time to "work on themselves".
Axonius
Founded:
2017
Funding to date:
$95m
Mission:
Giving organisations a comprehensive asset inventory. The cybersecurity asset management platform uncovers organisations' security solution coverage gaps. The New York-headquartered firm can automatically validate and enforce security policies across sprawling networks. To avoid blind spots, Axonius integrates with over 200 security and management solutions.
Scribeless
Founded:
2018
Funding to date:
£500,000
Mission:
Digital marketing with a personal touch. Scribeless, based in Bristol, has created artificial intelligence software that can mimic handwriting. Combining that with "sophisticated" printing techniques, the startup offers its solution to companies wanting to offer a more personalised marketing and sales campaign at scale. In one campaign, tech firm Panasonic used Scribeless' software to create 10,000 handwritten notes for people working in the public sector.
Karma
Founded:
2015
Funding to date:
$16.7m
Mission:

Cutting down food waste. The Swedish startup lets restaurants sell surplus food via its app, with consumers then picking up the items at a reduced price. In January the company, which operates in the UK and Sweden, hit one million users and it has saved more than two million meals from landfill. When the pandemic caused major disruption to its business model, it adapted to offer deliveries, catering to restaurants that have an even larger waste problem following lockdown closures.
Indorse
Founded:
2017
Funding to date:
$13.8m
Mission:
Identifying coding talent. Indorse is a decentralised professional network that provides a platform for developers, engineers and data scientists to showcase their skills for organisations looking to hire the best technologists to meet their needs. Its coding assessment platform provides insights about their coding skills and tech capabilities. It has three solutions available: Recruiting, Hackathons and Upskilling.