Your Global Partner for Innovative Connectivity Solutions
Smiths Interconnect is a leading provider of technically differentiated connectivity solutions that connect, protect and control critical applications in the Space market.
Reliability is the essential attribute in the leading edge technologies that we utilize.
We offer proven quality, innovative and environmentally friendly solutions conforming to the main international standards
Our application expertise ensures the design and manufacturing of cost-effective product platforms as well as completely tailored solutions for the harshest environmental conditions, including connectors and cable assemblies, Optical Transceivers, microwave and RF components.
Applications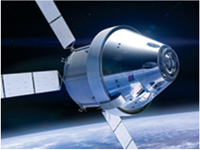 Gamma Ray Detection

Weather Monitor

Radio - TV networks

Broadband

Space Environmental Sciences

Navigation & Communication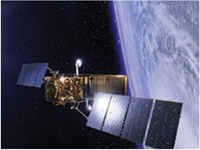 Earth Observation

Surveillance

Telecom

Space Telescopes

Earth Sensors

Space Cubes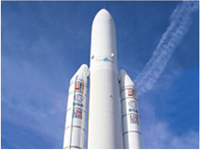 Altitude Correction Modules

Central Units - Communication

Command Memory Boxes

Control Boxes

Sensors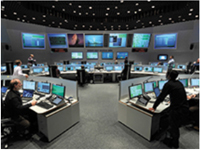 Docking System
Ground Stations
Communications
Mars Rovers
Mobiliy
Navigation Systems
Product Range
We integrate the highest performance contact technologies into a broad range of interconnect systems that provide reliable performance and protection against breakdown. Our broad suite of connectivity solutions comply with regulatory and application specific requirements and enjoy a reputation of excellence in the marketplace.
Our Services
Providing a competitive advantage
We design, develop and manufacture high reliability RF, microwave and mmW systems and components, connectors and cable assemblies that ensure optimal performance, durability and safety in space-related operating environments.
We are an approved vendor for international space agencies including ESA, ISRO, JAXA and NASA, and have proudly delivered failure-free performance in numerous spaceflight programs.
We work globally with our customers and space agencies to design the next generation of solutions for launchers, satellites, manned space flight and ground systems support.
Smiths Interconnect designs compact and reliable spacecraft suitable products which minimize mass, footprint and volume. Our solutions use space approved materials and controlled processes ensuring long lifetime to space missions.