Your Global Partner for Innovative Connectivity Solutions
Smiths Interconnect is a leading provider of innovative solutions for critical semiconductor test applications.
Smiths Interconnect's test sockets and probe card solutions offer superior quality and reliability, providing customers with a competitive advantage.
Our best-in-class engineering, development and technical expertise ensure support of automated, system level and development test platforms for area array, peripheral, wafer level and Package on Package (PoP) devices as well as high performance spring probe technology and cable assemblies.
Our extensive product portfolio accommodates devices with finest micro pitches as well as those with very high bandwidth requirements.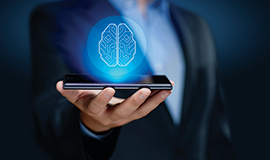 GPU
CPU
Artificial Intelligence
Deep Learning
High-speed Memory
Analog RF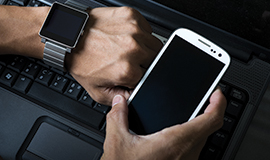 Smart Phone CPU
Wearable Technology
NFC - Near Field Communications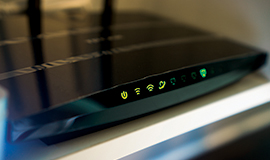 Bluetooth
Wi-Fi
Power Management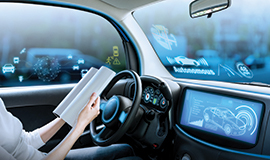 Wireless Communications
Infotainment
Automotive
Industrial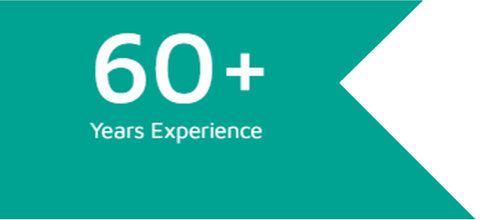 We integrate the highest performance contact technologies into a broad range of interconnect systems that provide reliable performance and protection against breakdown. Our broad suite of connectivity solutions comply with regulatory and application specific requirements and enjoy a reputation of excellence in the marketplace.
Smiths Interconnect's in-house capabilities encompass design, development, manufacturing and testing to respond quickly and accurately to customers' needs, and provide the most reliable testing solutions.
Engineering
3D EM Modelling
Advanced RF & System Modelling
CAD/CAM & Solid Modelling
Finite Element Analysis
Reliability Analysis
Prototyping
CNC turning & Milling Centers
Cabling / Prototype Assembly
3D Printing
Ceramic Grinding
EDM
Circuit Board Routing
Manufacturing
Precision Machine Shops
Connector, Contact & Cable Assembly
Automated PCB Assembly & Inspection
Automated Hybrid Assembly
Automated Test & Tune
System Integration
Validation Testing
Testing/Qualification
Electrical Acceptance & LOT Test
Mechanical
Environmental
RF Test Capability up to 325 GHz
High Speed Digital
Anechoic Chamber Testing
ESS Environmental Qualification
ESS Temperature, Shock & Vibration
Metallurgical
Real-Time X-Ray
Near Field /Compact Antenna Range
Probe Analysis Capabilities
Advanced Thermal Management for High-Power IC Test
High-Performance Compute, Artificial Intelligence, and Machine Learning are driving a new wave of demand for extremely large and complex chips. These giant chips – typically over 20B transistors per device – required enormous power draws, which in turn, generates heat. To address these challenges, sophisticated thermal system modelling must be applied, and custom solutions must be design around these models. For device manufacturers, it has become critical to properly manage IC thermal output during the critical device testing phases.
In this Webinar, Smiths Interconnect experts describe state-of-the art of Thermal Management Solutions applied to advanced digital processor IC devices. Special attention will be given to the emerging SiP and large BGA package challenges facing the industry.
Key Learning Objectives
Advanced thermal management for high power ICs
Cooling solutions for high performance ICs
Basics of thermal management and cooling solutions