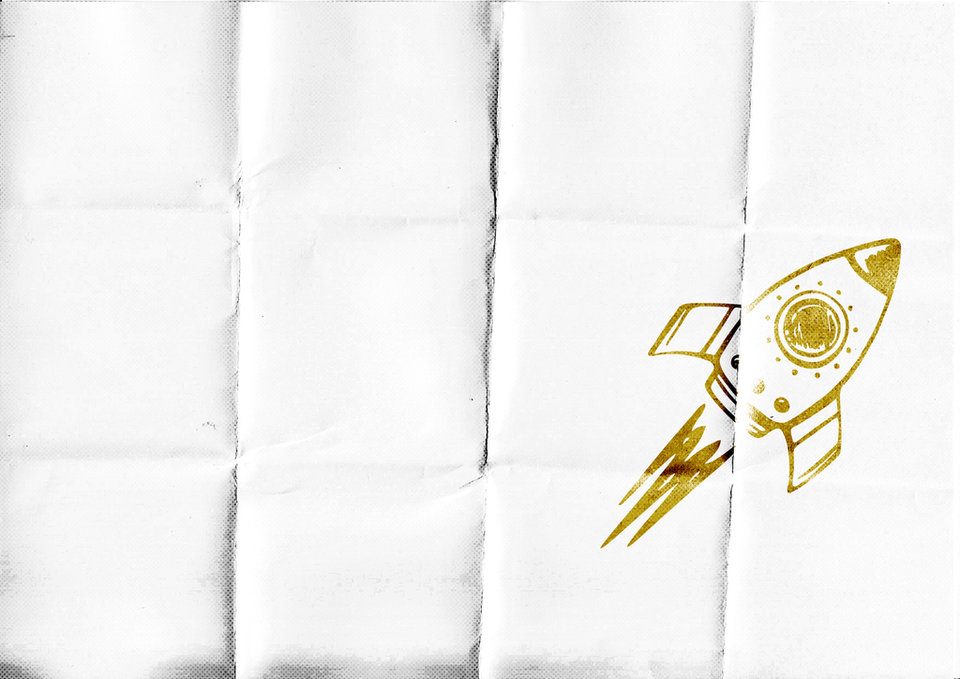 Modulr
Founded:
2016
Funding to date:
£24.5m
Mission:
Making banking services more efficient. The London-based firm's integrated payment platform is accessible to businesses via its API. Once plugged in, digital payment processes are automated to make them faster and more reliable. Modulr counts the likes of Revolut, Sage and Paxport among its customers, and says it has so far processed more than £18bn worth of payments.
Zamna
Founded:
2016
Funding to date:
$5m
Mission:
Speeding up airport identity checks. Formerly known as VChain Technology, Zamna stores passenger identity on its blockchain network so that airlines, governments and security agencies can access these details during the airport security process instead of relying on their own siloed databases. Zamna is a strategic partner to the International Air Transport Association.
Mojo Mortgages
Founded:
2018
Funding to date:
£9.8m
Mission:
Bringing the homebuying experience into the digital era. The online mortgage broker compares more than 20,000 deals from 90 lenders and claims to check eligibility in under five minutes. In 2019 it won the Best Mortgage Broker at the British Banking Awards.
GNY.io
Founded:
2018
Funding to date:

£3.46m
Mission:

Machine learning for all. Users can upload data to a secure, decentralised artificial intelligence platform on the blockchain, without needing to invest in their own machine learning hardware. Its data exploration service is available in AWS Marketplace and its GNY Centre will launch later this year.
Greendeck
Founded:
2018
Funding to date:
£600,000
Mission:
Dynamic pricing in retail. India-based Greendeck uses proprietary machine learning algorithms to help retailers optimise their prices to stay ahead of competition. It hopes to bring the same adaptive pricing model employed by the airline industry to offline and online retailers.
Copper.co
Founded:
2018
Funding to date:
£7.12m
Mission:
Developing the next generation of digital asset infrastructure. The London-based fintech has created a platform that enables institutions to buy, store and trade digital assets such as cryptocurrency, as well as prime brokerage solutions. It says it has processed more than $5bn in transactions and is insured against theft of both fiat and digital assets.