The startup grid
Investors are always on the lookout for the next big company that will upset the natural order. Robert Scammell presents a summary of six tech startups founded in the past five years that are looking to disrupt their respective industries.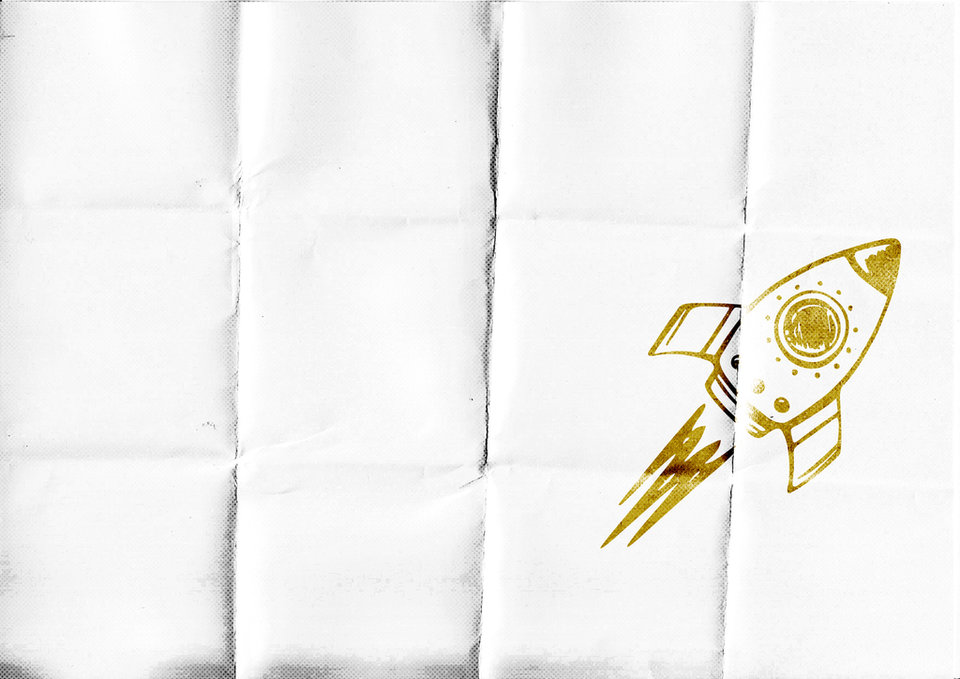 Bubo.AI
Founded:
2019
Funding to date:
£650,000
Mission:
Optimising prices with the help of AI. The UK startup's AI platform analyses customers' behaviour and recommends an optimum price to salespeople. Used by wholesalers, retailers and other B2B companies, it claims to give an optimal price point for every individual transaction and helps prevent sales staff from giving unnecessary discounts.
Riverlane
Founded:
2017
Funding to date:
$24.1m
Mission:
Building an operating system for quantum computers. The Cambridge University spin-out is creating a "shared language" for applications running on quantum computers. It says it signed up 20% of quantum computer hardware manufacturers in 2020 to use its 'Deltaflow' operating system, which aims to be what Windows is to personal computers. It counts European VC Draper Esprit among its backers.
Wingcopter
Founded:
2017
Funding to date:
$22m
Mission:
Developing drones for humanitarian deliveries. The German startup is particularly focused on medical-related drone deliveries and food parcels. In 2020 it participated in a trial to deliver Covid-19 testing kits via drone on the Isle of Mull, Scotland. Its unmanned drones resemble birds, with wings and a tail to enable them to take off and land vertically while being able to carry out longer journeys like fixed-wing aircraft.
Rapyd
Founded:
2016
Funding to date:
$770m
Mission:
Simplifying global payments. The London and Mountain View-headquartered startup provides an off-the-shelf payment platform that businesses such as banks or ecommerce companies can plug into their own services via an API. Following its latest $300m Series D funding round it is on the hunt for companies to acquire to help grow its business.
Spill
Founded:
2018
Funding to date:
$3.5m
Mission:
Providing remote mental health support. The London-based startup began as a message-base therapy app but in January 2020 relaunched as an integration for collaboration platform Slack. Employees signed up to the service can book video appointments with qualified therapists and access other mental health tools. It now has over 100 businesses as customers.
Sana Labs
Founded:
2016
Funding to date:
£23m
Mission:
Using AI to upskill professionals. The Stockholm-based startup's platform uses machine learning to tailor educational programmes to a person's individual learning style and ability. It counts companies such as PepsiCo, Novartis, Amgen and Mount Sinai among its clients. During the Covid-19 pandemic, more than 80,000 healthcare workers across 2,000 hospitals have used Sana's platform to learn more about Covid-19 treatment and prevention.