If you have difficulties seeing this page, please click here
Rapid4Cloud automation software help customers reduce the cost and time needed to implement, manage and maintain their Oracle Fusion Applications environments whilst improving the quality of their data.
Know more about Rapid4Cloud Software
Benefits of Using Rapid4Cloud
Cut Cost
Enjoy the benefits of moving to Oracle Cloud and how Rapid4Cloud software can accelerate your transformation whilst reducing your overhead and maintenance cost.
Setup your ERP/HCM System in no time
Whether you're starting fresh or you're currently on Oracle E-Business Suite we've got the automation to accelerate your implementation or upgrade
Deliver Successful Transformation Projects
R4C removes risk, improves quality and accelerates project timescales.
Deliver Referenceable Customers
Quicker, cheaper projects improve customer satisfaction and make customers more inclined to provide references.
Increase Oracle SaaS Revenue
R4C enables more competitiveness with proposals, and therefore will improve win rates for Oracle bids.
Increase your Revenue
Lowering overall cost of solution, and shortening implementation timescales, helps Oracle's competitiveness.
Move EBS customers to Fusion
Providing tools which automate this process, reducing the cost and timescales and making this a more compelling option than a technical upgrade. Our automation differentiates us from SOAR and other partner tools on the market.
Pair customers and partners in opportunities – cost, culture, credibility
Providing partners with R4C tooling reduces the stress points in an implementation and gives Sales more confidence in partners, and more partners to feel confident about.
What they say about our software:
"Rapid4Cloud helps our partners work smarter, not harder. It makes them more efficient, more effective and helps them deliver better customer satisfaction."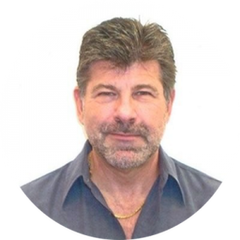 Dennis Jolluck
Vice President - SAAS Development
ORACLE
More about Rapid4Cloud
Rapid4Cloud are the global leaders in Intelligent Cloud Automation Software. For both new and existing users of Oracle Cloud Applications, our software accelerates the journey to the cloud, helping them setup, manage and maintain their Oracle Cloud environment. We have supported over 400 Oracle Applications users in more than a dozen countries to help them optimize the implementation of their solution and maximize the return on their investment.
Our products use the very latest Artificial Intelligence and Robotic Process Automation technology to deliver a unique solution that is used by many of the world's leading IT companies and system integrators. Our customers include companies from across the spectrum of industries, who all rely on Rapid4Cloud solutions to quickly enable the new ways of working inherent in Oracle's ERP and HCM Cloud.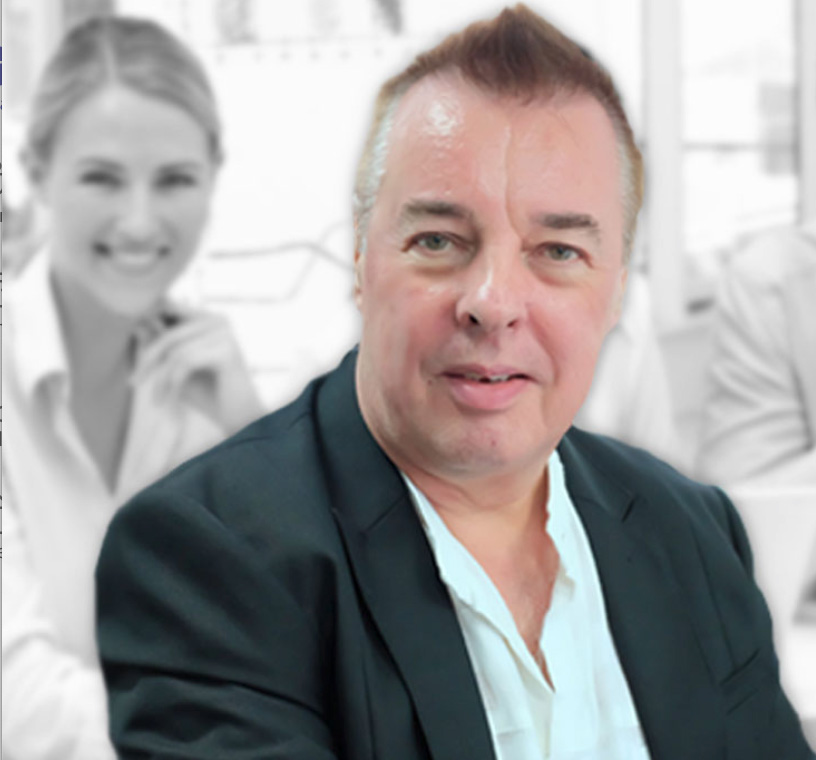 CEO
Philip is founder and leader of Rapid4Cloud, building tomorrows solutions today. With more than 40 years experience with Oracle Applications, he understands what makes implementations succeed, quickly identifies and calculates risks of Oracle projects and helps to mitigate them.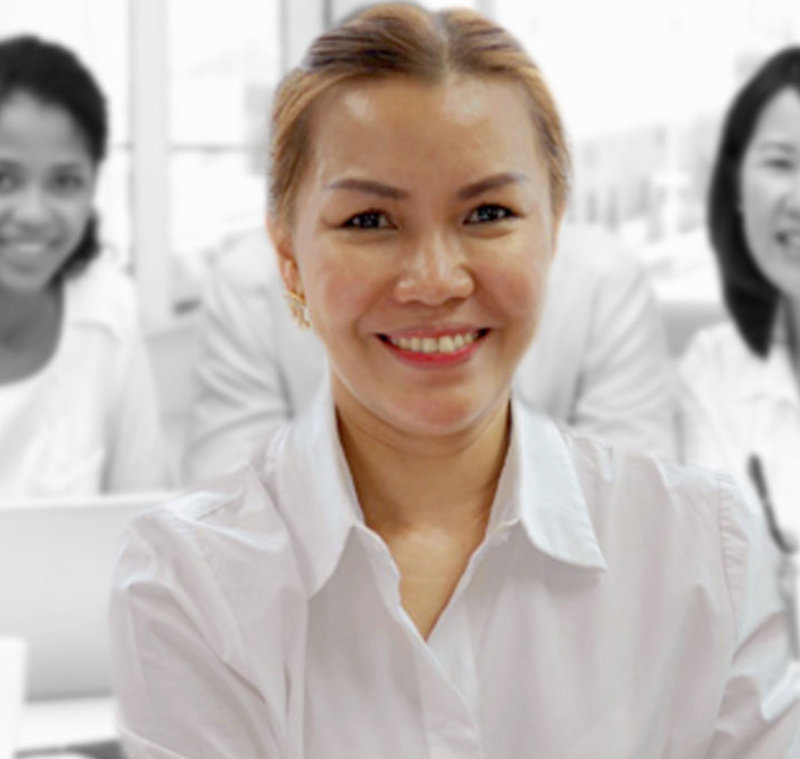 Director of Cloud Solutions
Patcharin has over 10 years experience in managing IT Enterprise Business, and has expertise in both Oracle e-Business Suite & Oracle ERP Cloud. She is responsible for medium to large sized projects in various business industries for our worldwide clients.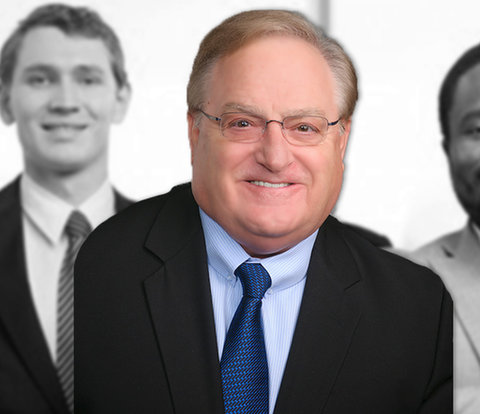 VP for Alliances
Ray has over thirty years' experience in the IT industry including the domestic and international markets, working with companies from SMB to Fortune 100 size and scope. Ray considers having experience as a buyer and provider of solutions instrumental to his commitment to customer satisfaction and building trusted long-term relationships
Still Not Convinced?
Faster Configuring the Oracle Instance
Faster Loading Master Data
Faster Running Test Cycle
Average reduction from Implementation Durations
(up to) Fewer Consulting Days
Wondering how to realise these numbers?