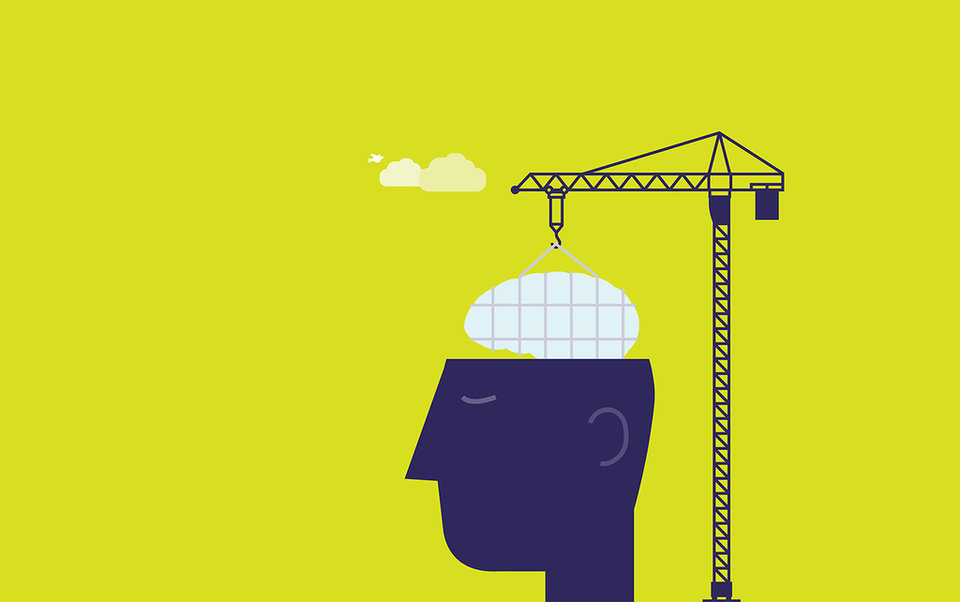 The new year offers a chance to take stock and reflect on the previous twelve months, while planning for the year ahead. And for those in the technology industry, knowing what skills are going to be important is vital to boosting employability.
Online technology education company Pluralsight has aggregated 23 billion data points from the last 12 months and ranks "the most popular software, IT, data and security languages, tools and frameworks from 2019" to answer the question 'what skills will we need next?'
Here are some of the most in-demand skills for IT professionals of 2019, and how they can be applied in the year ahead.
Software Development
Used in the front-end development of 95% of websites, it is not surprising that Javascript remains the top requirement in software development, and will likely continue this year. According to Jeremy Morgan, technical marketing manager at Pluralsight, Angular, React and Vue are replacing frameworks like Backbone.js, making these important skills to develop in 2020.
With the rise of machine learning, languages such as Python, C and C++ look likely to grow in prevalence. The growth of microservices and cloud-native applications, according to Morgan, means that organisations and individuals should focus on developing skills relevant to this in the year to come.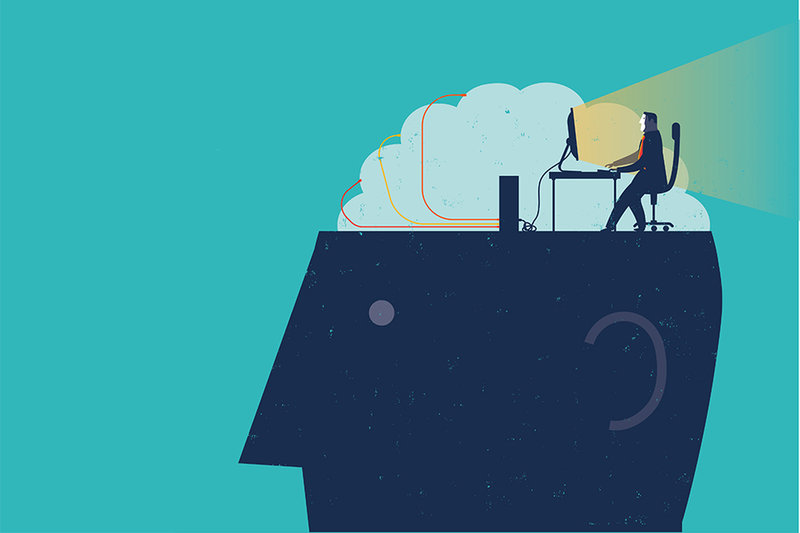 IT Operations
With Linux topping the charts, followed by macOS, HTTP, Ubuntu and Microsoft Windows, those working in IT operations should have a good understanding of all of the skills mentioned. Programming language AWK saw a notable rise in 2019, increasing in popularity by 20%, with DCHP and Centos, among others, also on the rise.
Don Jones, IT expert and Pluralsight author, identifies cross-stack administration as something that IT professionals should be focussing on, and advises that businesses concentrate on skills that "support the technologies that best serve the business — not the other way around".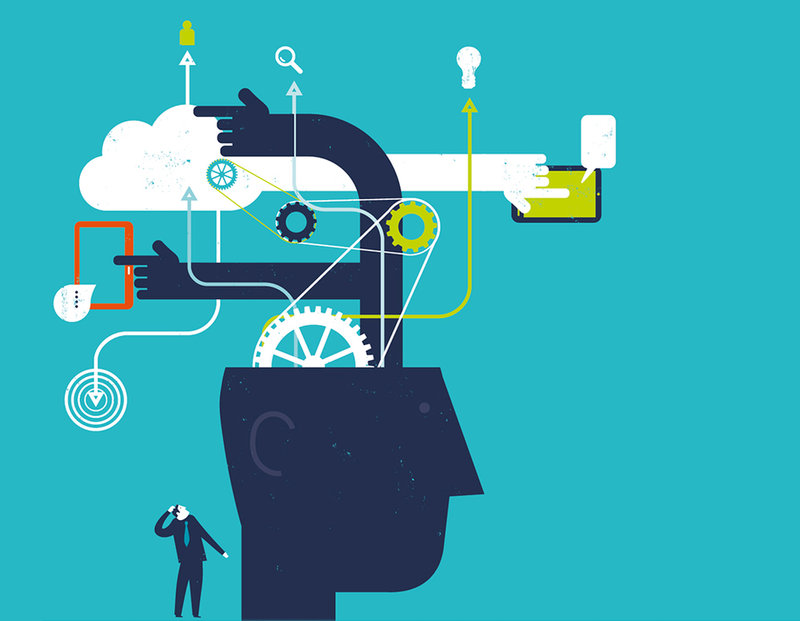 Data
As data continues to be a vital asset for any business, the skills needed to extract valuable insights from it is essential, especially considering the current shortage of data professionals.
For data professionals, R, Microsoft SQL, MATLAB, Google Analytics, Tensorflow come out on top for 2019, with entity framework core, Orange, Amazon DynamoDM, DAX and Jupyter Notebook all growing in popularity.
Bill Saltmarsh, Data insights and analytics expert, highlights a growing trend in providing business users and consumers with "explainable" algorithms, which has meant that "black box" algorithms are becoming less popular. He also urges businesses and data professionals to "keep an eye on the growth of Tableau, PowerBI and D3" in the near future.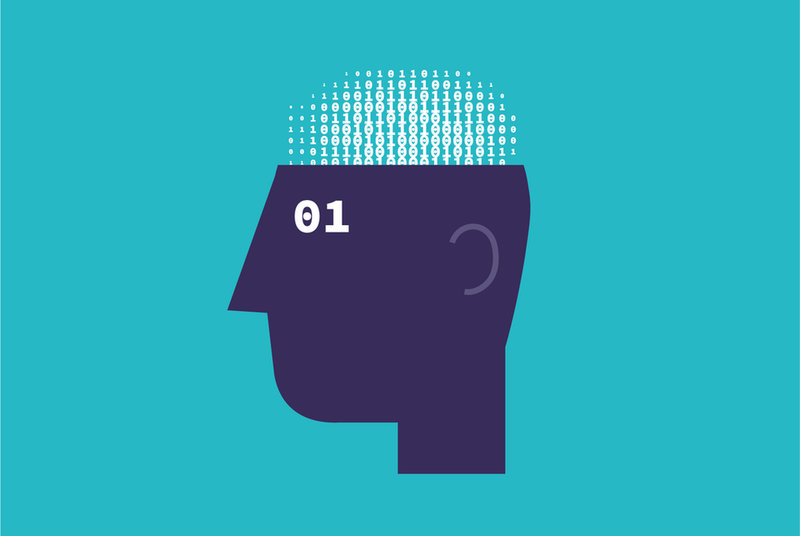 Security
Kali Linux, Cloudfare, CISSP, Certified Ethical Hacker and CompTIA Security come out on top for security professionals, but Pluralsight notes that CloudFlare, CompTIA Security+ and CISA all saw a decrease in over a three month period, which may be an indication of things to come.
Aaron Rosenmund, cybersecurity expert at Pluralsight, said that investing in tools with a "low cost of entry" and "plug-and-play usability" is key in this area. With the cybersecurity skills gap widening, and unfilled cybersecurity jobs predicted to total 1.8 million by 2022, "internally growing depth in advanced security skills" is an important area that organisations should be focusing on, according to Rosenmund.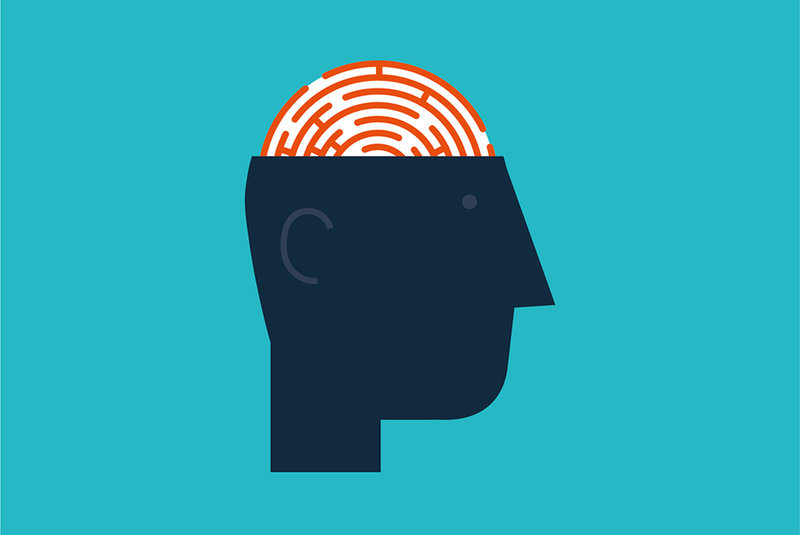 Technical Skills and Training
Providing a "comprehensive measure of how much job-related content has been posted for a given technology" based on data from Indeed and Dice, Pluralsight also put together insights on the skills companies are hiring for so that organisations and individuals can "build your technology skill development strategy around what's trending, so you and your team will be ahead of the curve".
The research revealed the must-have skills in key technology industries. In IT Ops it's HTTP, in data Microsoft SQL server, in security it's CISSP, and in software development it's SQL.
The top courses users chose on Pluralsight included ethical hacking, introduction to SQL and AWS fundamentals for systems administrators. And the most searched for skill was Python, suggesting that these are areas that those in the industry are keen to expand their understanding.
According to a survey by DeVry University conducted in 2018, 69% of the hiring managers said that having an applied technology skillset and experience made candidates stand out, highlighting the importance of developing a relevant skillset for a specific role.