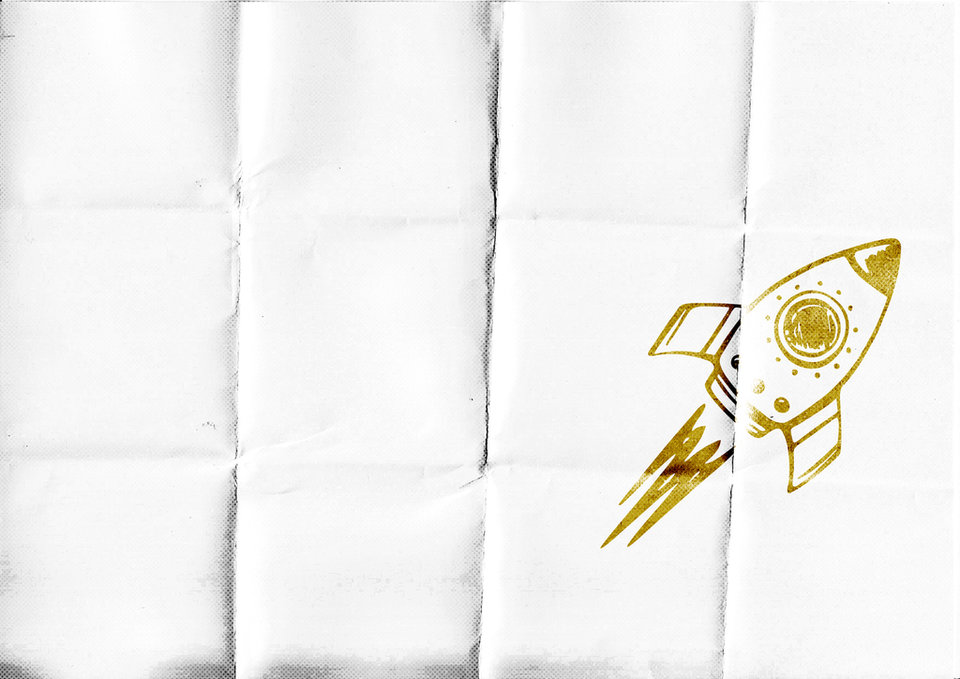 Kar-go
Founded:
2017
Funding to date:
£300,000
Mission:
Automating last-mile delivery. Its electric, driverless green pod is capable of delivering packages 24/7. Designed by the Academy of Robotics to work on urban and rural roads, users unlock Kar-go using an app that can also track its location, which means deliveries can come to you wherever you are.
Cypher
Founded:
2016
Funding to date:
£367,000
Mission:
The coding skills shortage. The London-based startup runs coding camps for kids from aged 5 to 12+. These are run during school holidays at 12 locations across the UK's capital and teach Java, Python, C++ and more.
Bokio
Founded:
2015
Funding to date:
£6m
Mission:
Simplifying accounting. Bokio aims to make accountancy more accessible by providing free and easy-to-use bookkeeping software. It counts early-stage venture capital firm Creandum among its investors, one of the first to back Spotify.
admix
Founded:
2017
Funding to date:
£1.61m
Mission:
Non-intrusive ads for virtual and augmented reality. Admix has designed a programmatic monetisation platform to drive revenue in VR/AR videos, games and banners. It boasts Uber, Amazon and National Geographic among its clients.
YourBlock
Founded:
2018
Funding to date:
£250,000
Mission:
Giving consumers greater control of their data. Personal data is stored on a blockchain network. Service providers, such as insurers, upload their pricing to the same network which allows them to generate quotes without ever possessing customer data. Customers are rewarded in tokens that can be used to get discounts on the platform.
M∙QUBE
Founded:
2018
Funding to date:
£5m
Mission:
Automating the mortgage process. The fintech company digitises and automates the application process using deep learning tech, with the aim of delivering mortgages in minutes, not weeks. The firm works closely with leading mortgage intermediaries and aims to offer the same flexibility customers have become used to in other markets.