Quantum Computers Are Here and They Look Cool as Hell
Quantum computers are no longer just future concepts. Around the world there are now a number of functional quantum computers being developed, and despite pushing the boundaries of what computing can do, these machines are surprisingly steampunk. Robert Scammell profiles some of the most notable quantum computers in development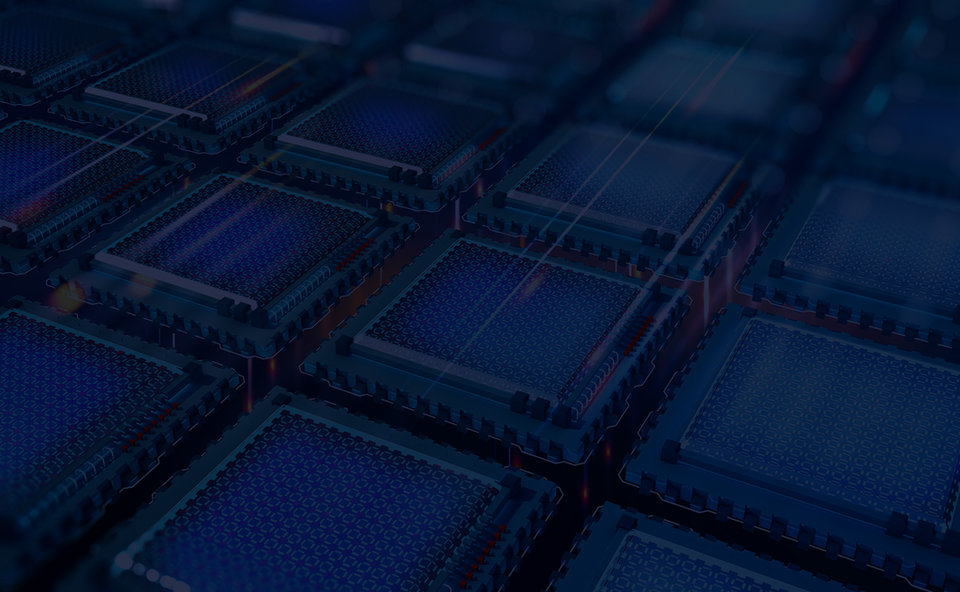 The concept of quantum computing has been around since the early 1980s, but recent breakthroughs in the field have catapulted it back into the limelight.
Quantum computers draw from quantum mechanics to carry out calculations in a completely different way to traditional computers. Where today's PCs store information as 0 or 1s – bits – quantum computers are able to store information as 1s, 0s, or a combination. This means they can perform calculations in parallel, drastically reducing the time taken to complete advanced mathematical problems.
Despite recent advancements, fully fledged, error-free quantum computers that can perform a variety of tasks remain some way off. But one thing is certain: quantum computers are visually striking, and, put simply, look cool. Here's a selection of some of the best images from three of the leading players in quantum computing.
IBM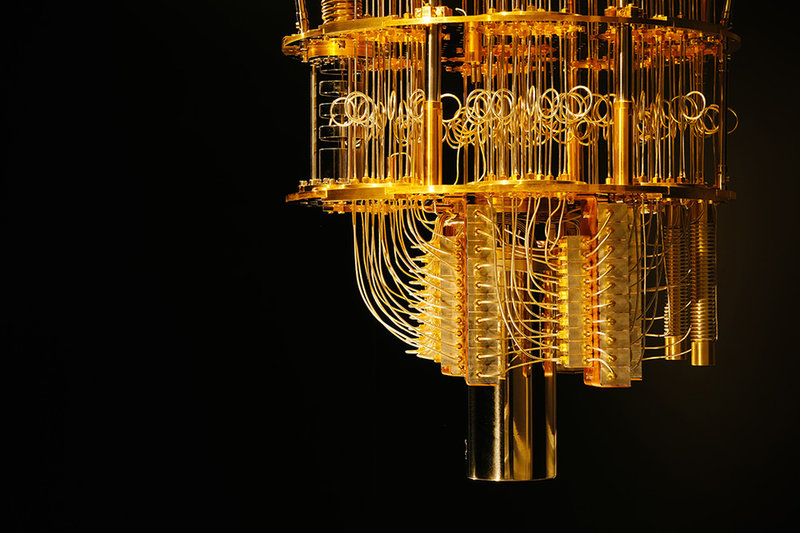 IBM is arguably the leader in gate model quantum computing, having unveiled at least eight of the machines, with one as high as 50 qubits.
Image courtesy of Graham Carlow, IBM Research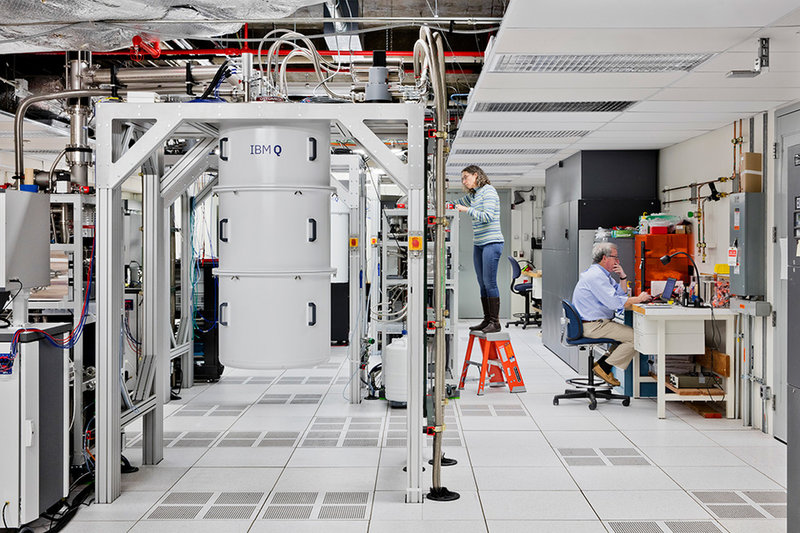 IBM's Q Network, launched in 2017, offers organisations access to quantum computers via the IBM Cloud to work on problems in chemistry, AI and beyond.
Image courtesy of Connie Zhou, IBM Research
Google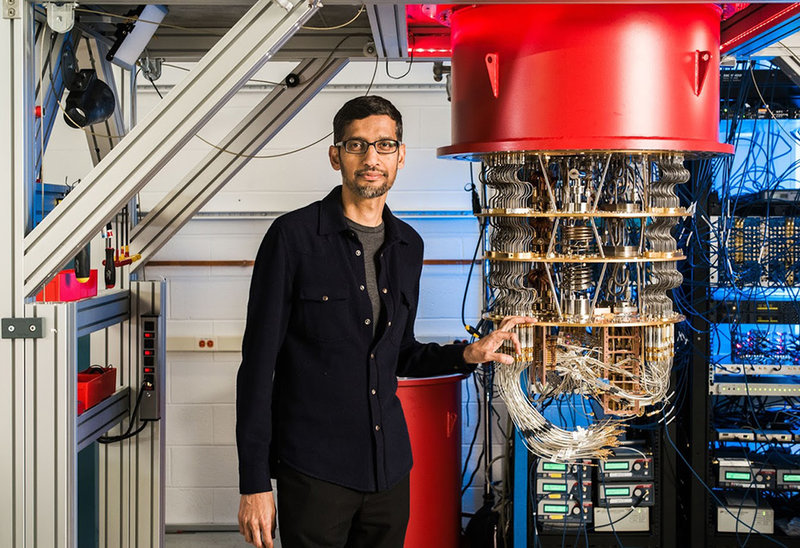 Google made history in October 2019 after achieving 'quantum supremacy', when a quantum computer solves a problem that classical computers practically cannot. Google CEO Sundar Pichai, pictured, compared the achievement to the first flight by the Wright brothers.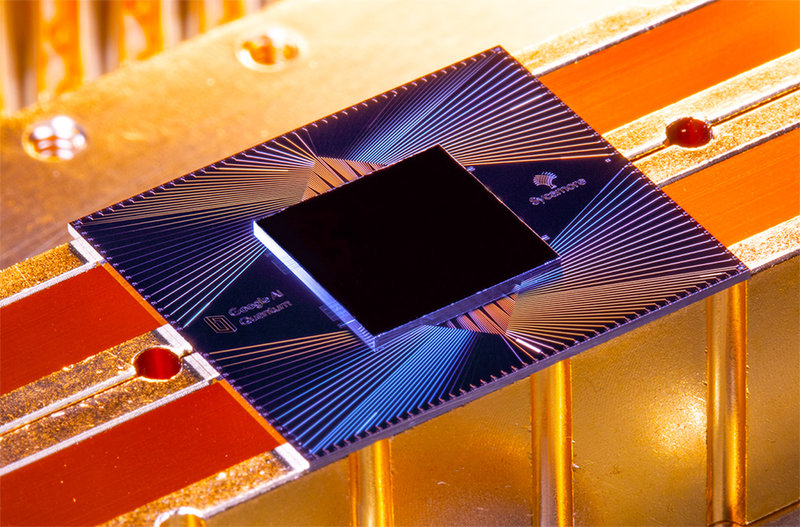 The machine that achieved quantum supremacy contained a 54-qubit quantum processor called Sycamore, which finished a task in 200 second that Google says would take a state-of-the-art supercomputer 10,000 years to complete.
Rigetti Computing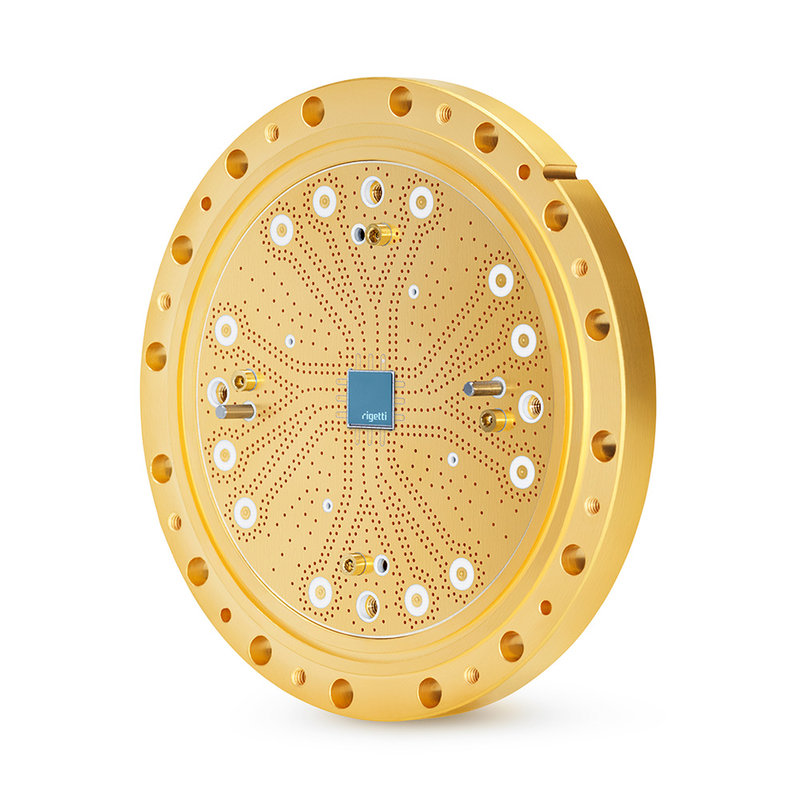 Founded in 2013, Rigetti Computing is one of the leading startups in the quantum computing space. The California-based firm develops tech across the stack – from chips to architecture to software.
Image courtesy of Rigetti Computing. Photo by Justin Fantl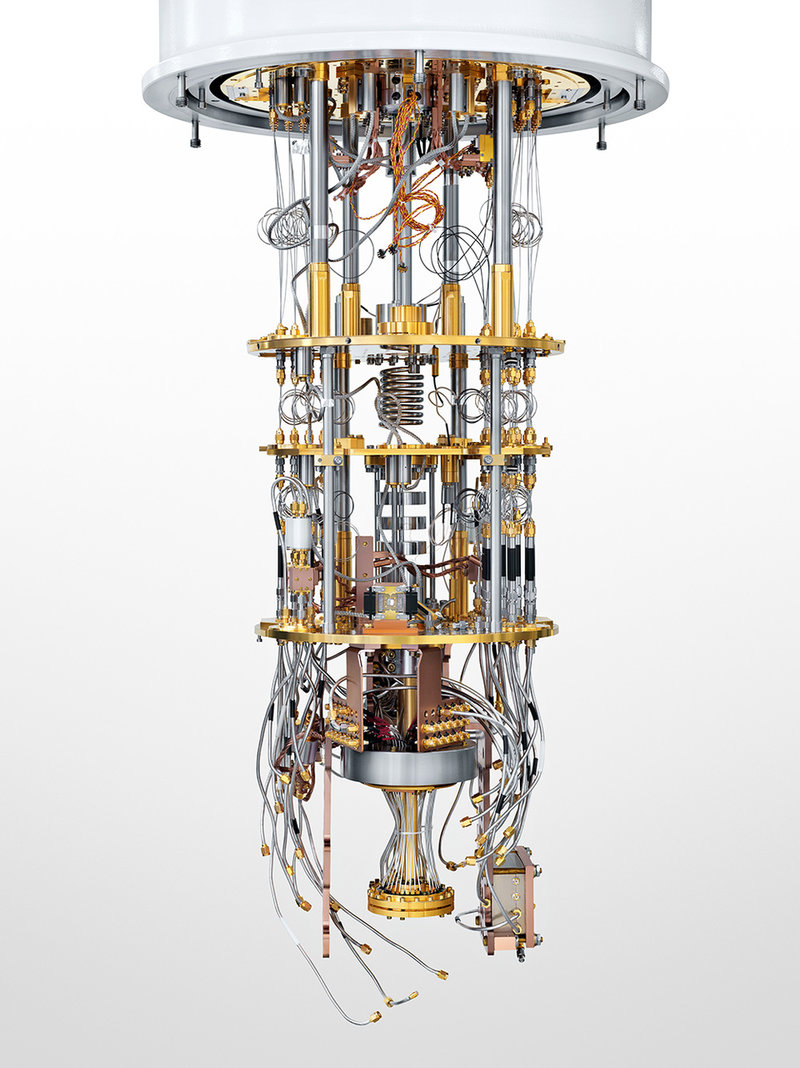 Rigetti is currently in the process of building and deploying a 128-qubit system, which will turbo-charge the computing power of its previous 9-qubit and 19-qubit superconducting quantum processors.
Image courtesy of Rigetti Computing. Photo by Justin Fantl